Let's understand how a conversational AI can help connect the problems to the solutions effectively in real-time. Take an instance where there is a conversation between a customer care executive of a fashion store and a customer that is effectively solved with the help of a conversational AI.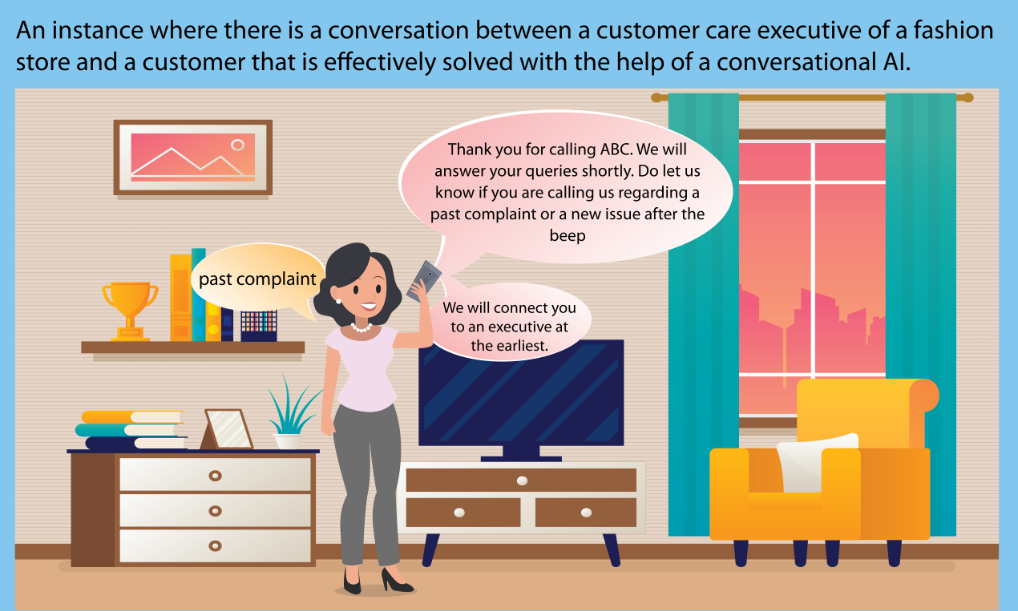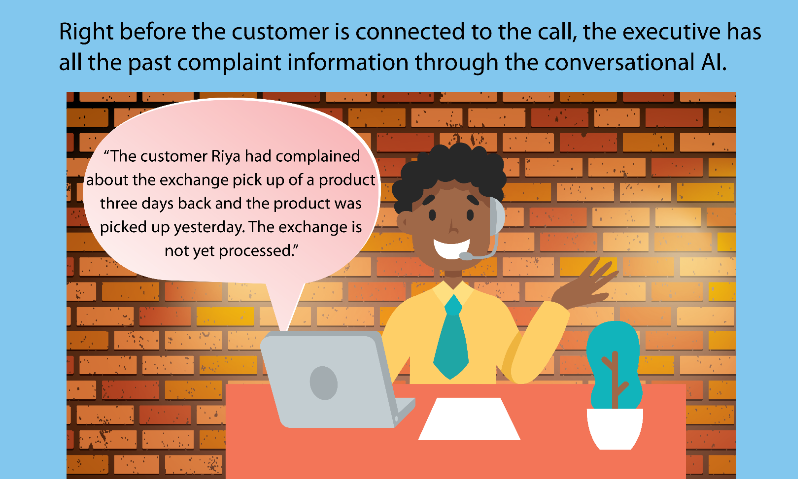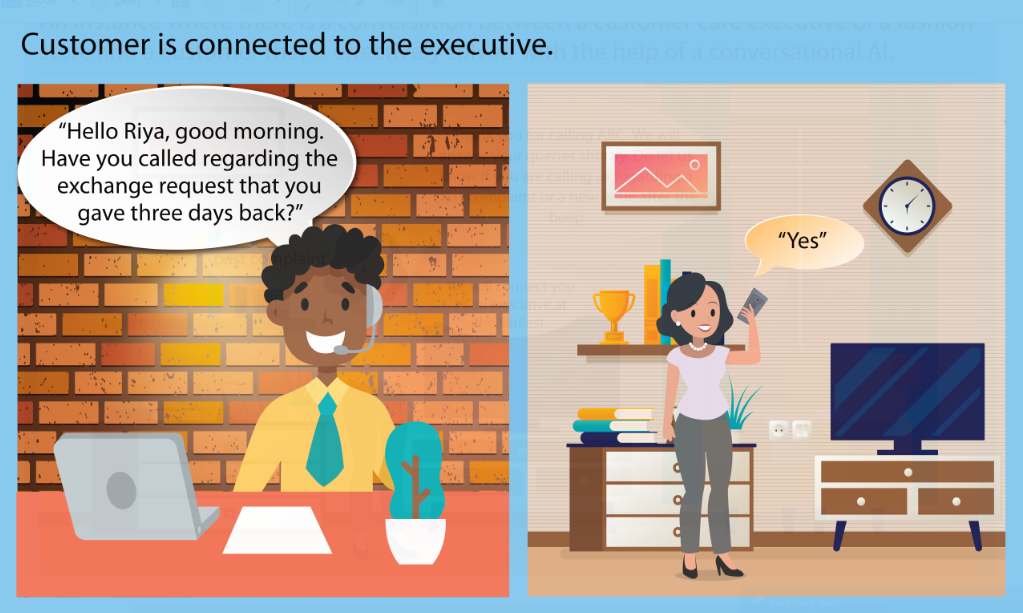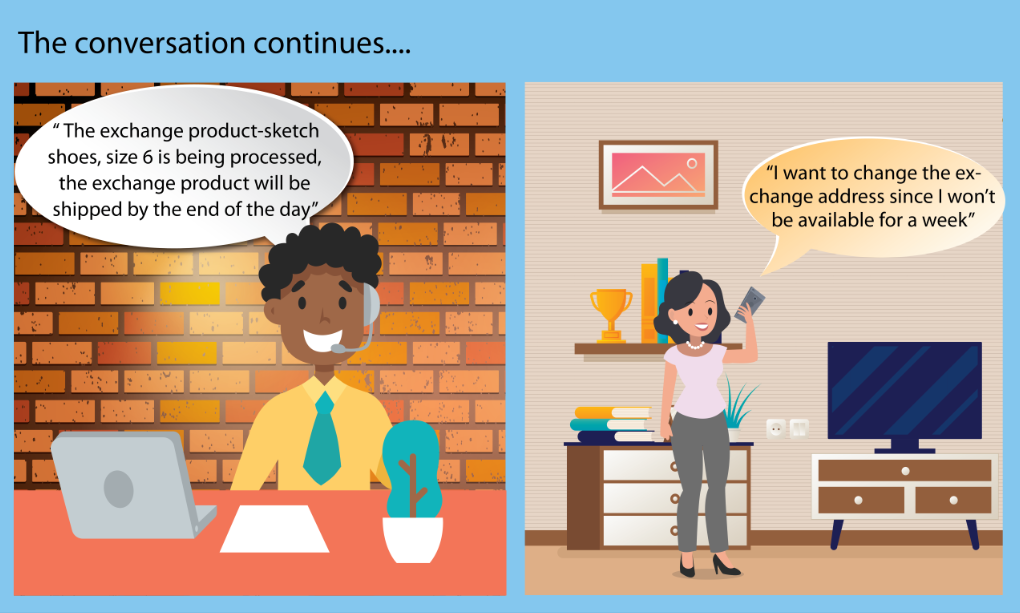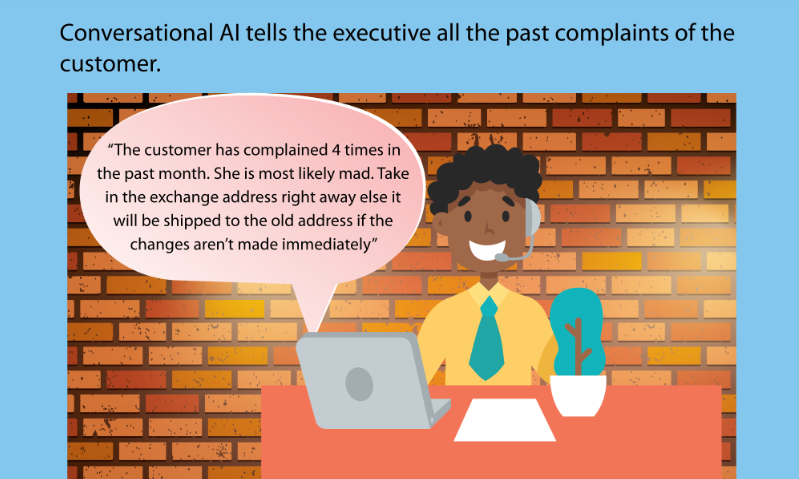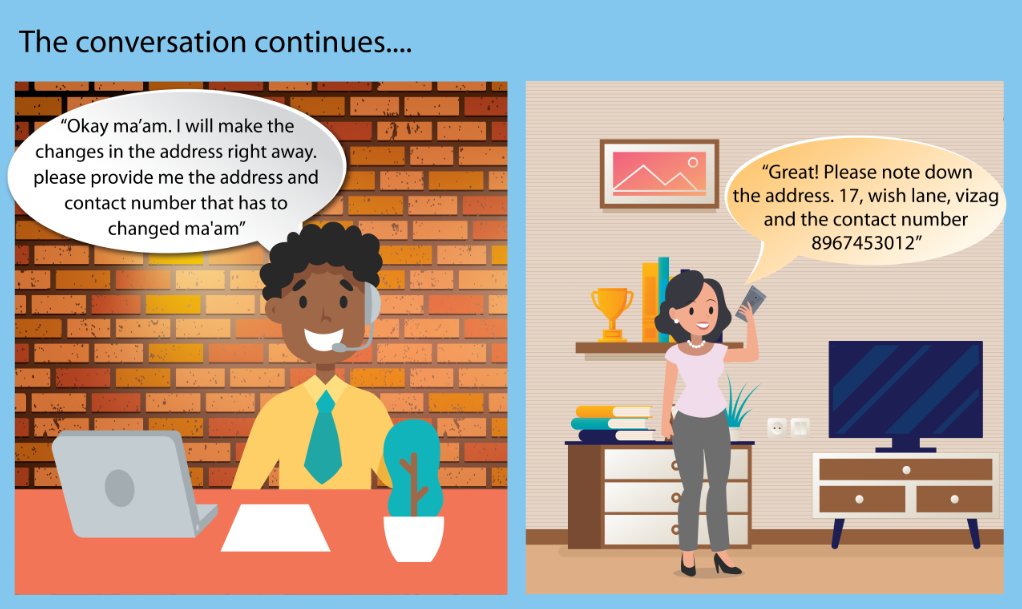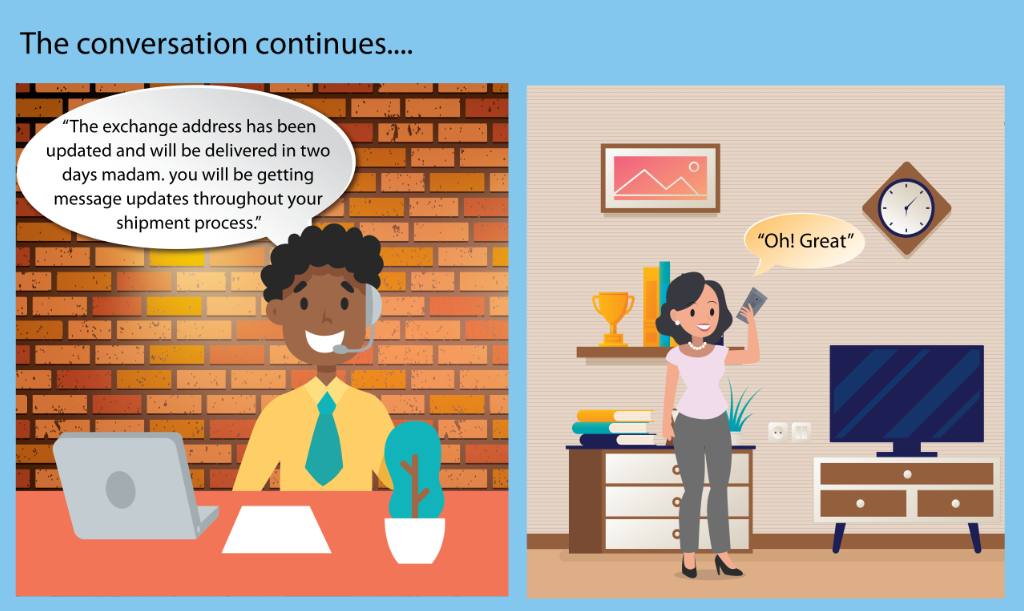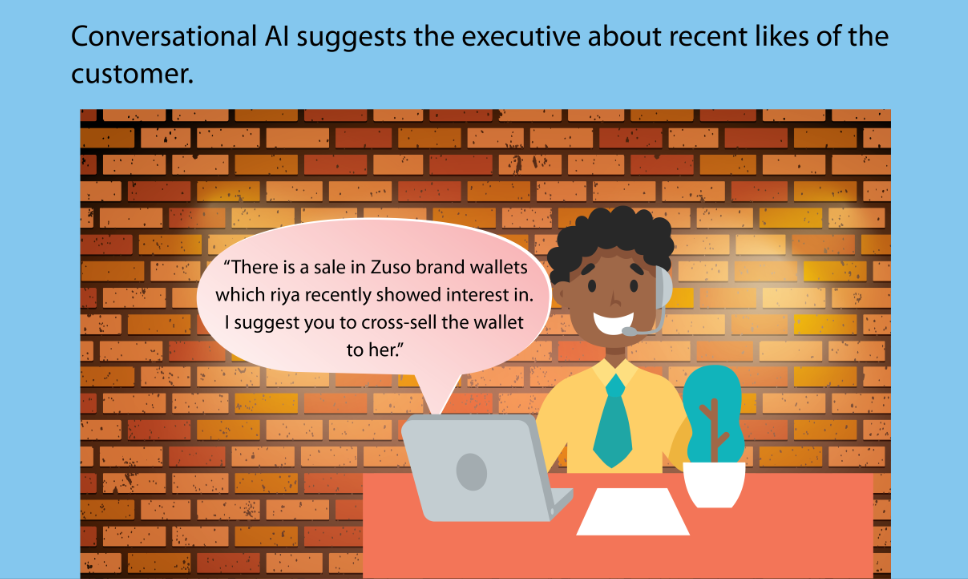 The conversational AI uses sentiment analysis to understand the customers' state of mind, makes recommendations to the executive for better solutions, and quick recommendations related to the offers of the brands the customer liked or has in their wishlist increases the overall satisfaction of the customer.
This is how conversational AI helps in solving customers' issues in real-time. Many contact centers are already infusing AI into their operations and help desk tasks. Although AI is not going to eliminate the staff, it is going to aid a huge scale-up of the help desk services.

Are you a contact center organization looking for real-time & customized analytics solutions for your business?

We have a product explicitly designed to cater to your analytical needs. Get in touch with us at info@genisights.com or contact@flash.genisights.com to schedule an appointment today!
You can likewise visit our website https://flash.genisights.com/ to know more about our product.

You would have learned how Advanced Analytics aids the contact centers to enhance the customer experience thereby converting contact centers to revenue centers. Our Conversational AI product FLASH comes in handy providing meaningful insights in just a matter of seconds.

Conversational AI-led analytics is indeed the game-changer for contact centers was a 3 part blog. The part 1 concentrated on the problems faced by the contact centers which was followed by the solutions conversational AI could offer in part 2 and how the conversational AI solved the problems in real-time in part 3 of the blog.