Do you know what is the most natural way to get things done ? TALK — We have over the last couple of months been "talking" to a lot of people , and the one question that was asked repeatedly was "Is FLASH just another reporting tool / dashboard wrapped up with Voice/Text support or is there something more"? There is something more and in this post we shall try to explain what FLASH which is an AI driven decision enablement framework do for a Large Enterprise.
The Dashboard as we see today is nearly 20 years old and as someone said "Using a dashboard is like viewing your business through a straw" .Although dashboards will never disappear, they will be transformed by artificial intelligence (AI). Rather than looking at information from a handful of top-level indicators, AI based dashboards will bring maximum value to the business, to the managers and to the people who are taking decisions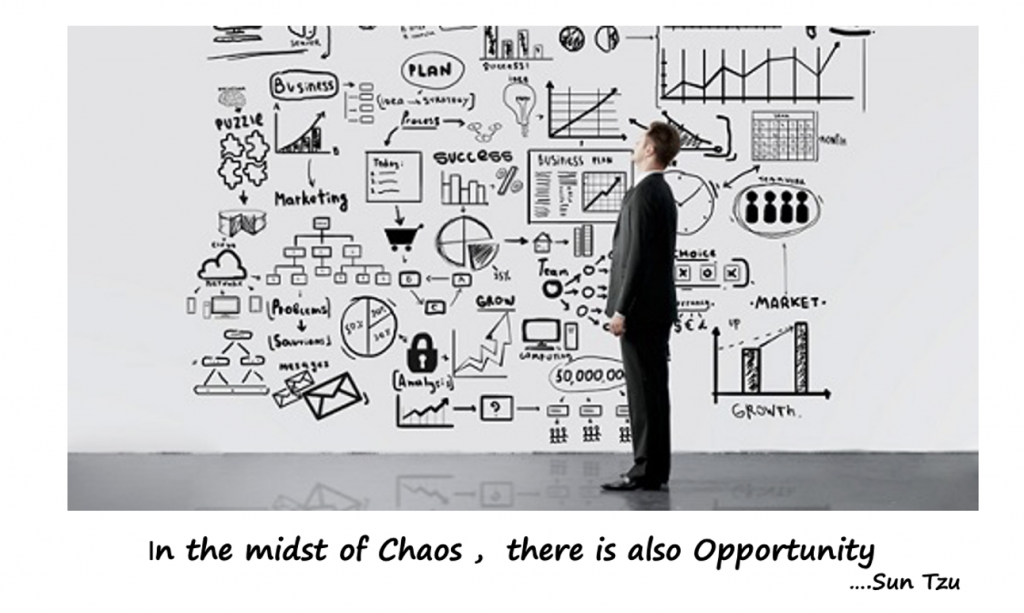 Speed of decision making and availability of critical Insights to take a decision in real-time, is a dominant factor of any organisation's success. Organisations today have tons of data, both structured and unstructured. The volume of these data keep growing every second by receiving new and new updates from different sources. While organisations search their data for insights and the 'single source of truth' at critical business moments, executives are often dependant on data analysts to provide that information. Unfortunately, data and analysts are always not available in tandem all the time. So how does one navigate through all these data , extract the right data sets to bring maximum value to the business to the managers and people who make the decision ?
Introducing FIELD (FLASH IN ENTERPRISES LOADED and DEPLOYED)
FIELD is geniSIGHTS first-of-its-kind innovative AI and analytics tool for enterprises that generates meaningful reports and dashboards for business decision-making. Powered by geniSIGHTS patented AI , FIELD empowers the clients to interact with the company data through voice or chat to provide actionable insights
Driven by powerful machine learning and deep learning, FIELD understands and learns from an user's behaviour (their previous searches or commands) wherein FIELD becomes an users "Personal" Data Assistant. With significant reduction in development and deployment time, organisations regardless of where they are in the analytics adoption stage can jump-start using the platform within a week.
FIELD strives to innovate itself through rigorous learning to add value to its consumers consistently and is available in three different flavours namely Essentials , Expert and Elite. The basic differences of these flavours are as below
| | | | |
| --- | --- | --- | --- |
| Features | | | |
| | Essentials | Expert | Elite |
| Do it yourself Dashboards | ? | ? | ? |
| Conversational Support | ? | ? | ? |
| Data Assistant | ? | ? | ? |
| Mobile Support | ? | ? | ? |
| Organization Sharing | | ? | ? |
| Self-Learning | | Limited | ? |
| Dedicated Team | | Limited | ? |
| Organisation Wide Learning | | | ? |
| Contextual Learning | | | ? |
Welcome to the world of conversational insights , to schedule a meeting with the team
| | |
| --- | --- |
| call @ | India :  +91 875 457 7388 | US: +1 415 689 6970 US :  +1 917 410 4519  | UK  +44 744 144 0327 |
| email @ | contact@flash.genisights.com |
| visit @ | http://www.flash.genisights.com |
SME's looking for a cloud based solution's visit http://blog.genisights.com/conversational-ai-powered-business-intelligence-suite-fast-launch-event/