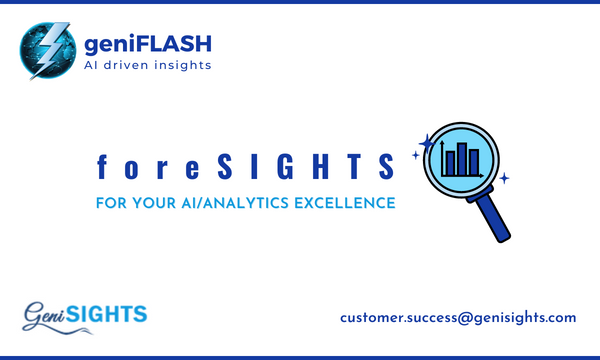 Dear Valued Readers,
Happy New Year! We hope you had a wonderful holiday season and are ready to tackle the new year.
Welcome to our latest edition of foreSIGHTS newsletter, where you will stay informed about the latest cutting-edge developments in the field of AI and business intelligence. Our goal is to provide you with valuable insights and information that can help you achieve excellence in your business.
In this edition, we would like to highlight the following topics:
What's trending? ChatGPT, one of the most advanced language generation models available today
Understanding geniFlash: An overview of our flagship product, geniFlash, and its capabilities in helping organizations leverage the power of AI for business success.
geniFlash updates: Learn about the latest updates and features added to our product.
CxO session at IIT Madras Research Park on the 19th of January: Join us for a session where our experts will be discussing the latest trends and best practices in AI and Business Intelligence.
We hope you find this edition informative, and we look forward to connecting with you soon!
Best Regards,
Team geniSIGHTS
---
What's trending? Understanding ChatGPT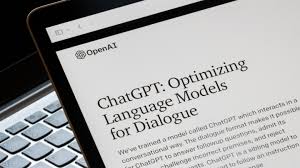 GPT (Generative Pre-trained Transformer) is a powerful language generation model developed by Open-AI. It has the ability to generate human-like text,and can be fine-tuned for a variety of natural language processing tasks. As a result, it has the potential to impact various industries and businesses in a number of ways, such as

Content creation: GPT can be used to generate high-quality content for websites, social media, and marketing materials.

Customer service: GPT can be used to create chat-bots that can respond to customer inquiries and provide support.

Business intelligence: GPT can be used to analyze large amounts of unstructured data and generate insights that can inform business decisions.

Language Translation: GPT can be used to create human-like language translation solution which can understand context in better way compare to traditional machine translation
Automation of written work: GPT can be used to automate the generation of reports, emails, and other written documents.
However it's important to note that GPT model is not fully perfect, and need to be fine-tuned and configured according to specific use-cases, because some of the output generated by GPT can be inaccurate or irrelevant.
Don't miss out on the benefits of chat GPT – to learn more about chat GPT, simply press the read more and press the Chat GPT to get started with this powerful tool today!
---
geniFLASH: A Powerful and User-Friendly Conversational AI Analytics Tool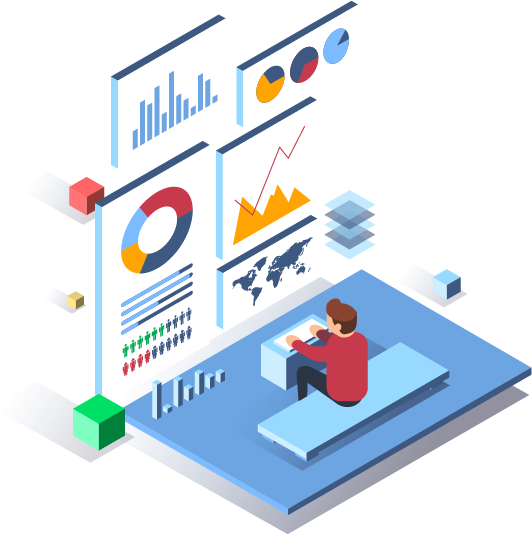 Make Your Data Work for You with geniFLASH
Transform your data into a competitive edge with geniFLASH, the advanced business intelligence software. From bar charts and line graphs to scatter plots and pie charts, geniFLASH gives you the tools you need to visualize your data and tell a compelling story.
But that's just the beginning. geniFLASH also has powerful collaboration and sharing features, allowing you to work with your team and share your insights with stakeholders. And with "what-if" scenario predictions and real-time data capabilities like Flashboards and AI Board, you can explore different possibilities, track the latest trends, and make data-driven decisions on the fly.
Plus, with the brand watch feature, you can keep a pulse on your brand's performance and make informed decisions about your marketing efforts.
Don't just sit on your data – put it to work with geniFLASH. Make data-driven decisions that drive your business forward.
To know more, visit our website geniFLASH
Discover the power of geniFLASH with these nine innovative features:
Brand watch: Stay on top of your brand's performance and make smarter marketing decisions.
Review assistant: Analyze customer feedback and identify areas for improvement.
Guided Insights: Get recommendations and discover insights with this helpful feature.
AI board: Use artificial intelligence to create compelling dashboards and uncover hidden trends.
Data Assistant: Simplify your data preparation process and save time.
Conversational AI: Communicate with the software using natural language.
Contextual Learning: Get personalized, context-aware recommendations.
Self-learning AI: Improve the software's performance over time through continuous learning.
Do-it-yourself Dashboard: Create your own dashboards and visualizations with ease.
To read more, visit our blog geniSIGHTS
---
geniFLASH Updates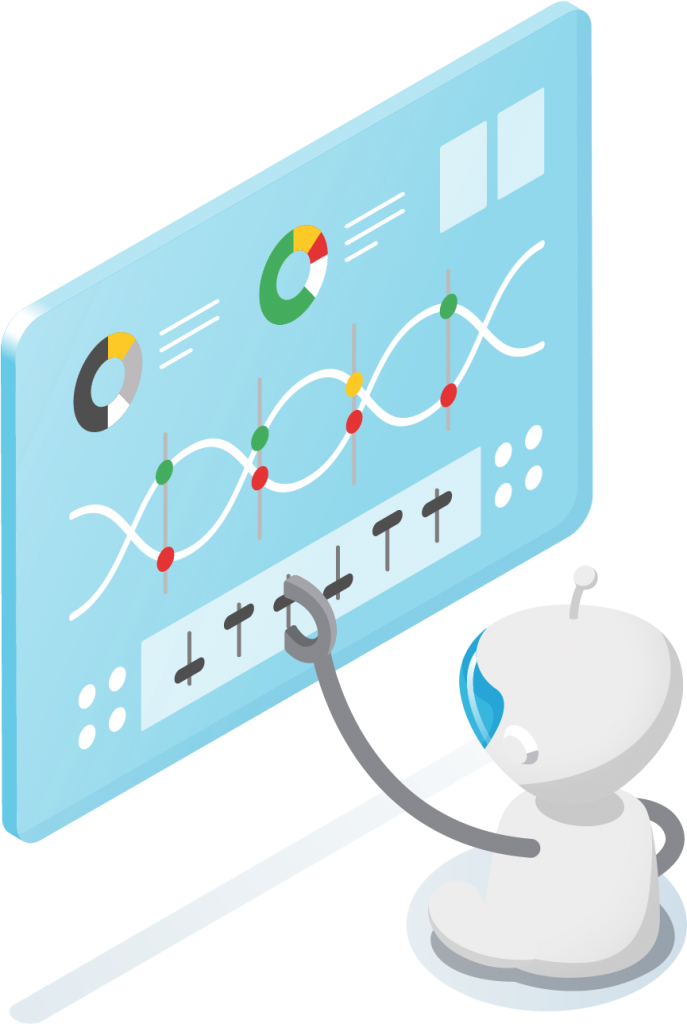 2022 glimpse
IITStartups Cohort 8 Spotlight
Focused domain specific offerings
Enhancements based on customer feedback
Oracle for Startups partnership
Govt of India's Scitech Collaboration
Partner enablement program
UI/UX revamp
Salesforce startup Partnership
Mobile application – Android/IOS
2023 Milestones ahead
ATEA Dealflow induction
Achieve investment goals to accelerate Global adoption
ManXL Dealflow pitch
Oracle Marketplace integration
Newsletter communication
Metaverse support
SDK support to 3rd party BI, apps
Sales office in US/Canada
and many more
---
Customer Spotlights
"Digital Align is a California based digital transformation consulting company that transforms financial services with automation acceleration. Mr. Rajesh Patil, CEO of Digital Align Inc., says why he chose geniFLASH for Digital Align's customers."
"3K Technologies is a global IT/Analytics firm headquartered are in the heart of Silicon Valley, with branch offices in Minnesota, Florida, development centers in Bangalore and Hyderabad, India. Mr. Prakash Narayanan, CTO of 3k Technologies says why he chose to use geniFLASH"
---
CxO session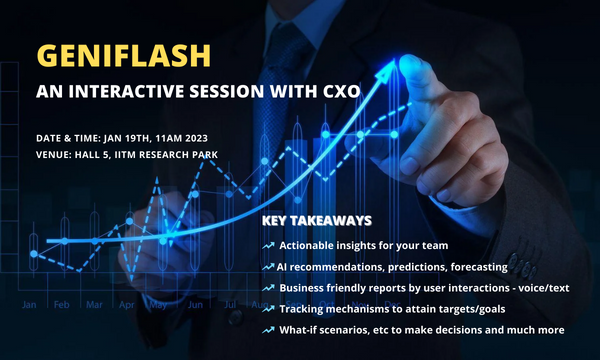 We invite you to an interactive session on geniFLASH, a revolutionary artificial intelligence (AI) powered BI product that makes the AI journey super simple and actionable. geniFLASH AI analyses the past behavior/patterns and enables the business users to get customized recommendations and actionable insights.
It helps organizations
– 50% Improvement in Productivity
– 66% Savings on spend
– 95% Reduction in development

This interactive session will provide you with a comprehensive overview of geniFLASH and its capabilities, as well as the opportunity to see it in action. Our team of experts will be available to answer any questions you may have and to demonstrate how geniFLASH can help your business harness the power of AI to drive innovation and growth.

The 2 hour event will take place on 19th Jan, 2023 at 11 AM at Hall 5, IIT M Research Park.
We hope you can join us for this exciting and informative event. Join the event online at LinkedIn. If you have any questions or need further information, please don't hesitate to contact us. RSVP your participation to customer.success@genisights.com
---